Maria's Tag & Title
MVA Made Easy
Mid Atlantic's Number 1 provider of title and registration solutions.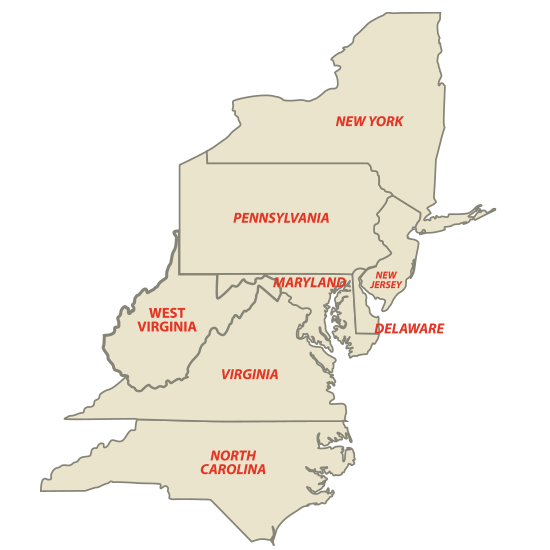 We'll take a long and often complicated task and save you a lot of time and hassle by doing it for you.

Tag Renewal
(fees vary based on weight and class)
Title & Registration
(Already have inspection or gift)
Tag Renewal
(fees vary based on weight and class)
PENNSYLVANIA ONLINE SERVICES
Tag Renewal
(fees vary based on weight and class)
Your Time is Valuable.
Clients can no longer enter a MVA branch without an appointment. Save time and energy by doing your transaction at Maria's. No appointment necessary.
Maria's has consolidated all operations to their 2111 Eastern Ave Address.
We specialize in being the expert outsource for our corporate clients – financial institutions, insurance companies, manufacturers, and dealers who need fast, reliable and exact work to change over titles whether it be repos, salvage, lease buyouts, etc. We have the capacity to handle thousands of deals per client per month through our Maria's Process Priority Program in which we focus on reducing turnaround time so that your paperwork is processed expeditiously as possible. Call us today and ask for cost effective solutions to your company's needs. It's that Easy! See our BROCHURE.
Need a pickup?  No problem. If you are within 30 miles, we will pick up and deliver finished work to you saving on shipping.
If you can't process something online or electronically, we will submit for you and pick up.
CLASSES
MVA Approved Provider For the Following Classes:
Driver Improvement
Maria's Tag & Title has joined forces with ! Cheap DIP to offer MVA approved, online Maryland Driver Improvement course. The course is free to take. If you are taking it to satisfy the mandated requirements of the Driver Improvement Program, you will need to register at mvadip.com.  The course and final are completely virtual and you must pass the final exam with at least an 80% score. The fee? $50 and we will update your MVA record within 24 hours of completion.
Drive Safely!
Safe and Sober (aka 3 Hour Drug & Alcohol)
This is a 3 hour drug and alcohol class that is held virtually on Saturday evenings or in person every other Sunday from 9am-12pm. This course is given to foreign nationals who have had their home country license and want to avoid driving school. Register here.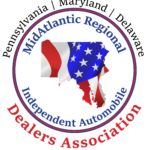 Proud Member of the Maryland Vehicle Titling Association MVTA.